Welcome to ADVMonster.



From our Waterproof LED Auxiliary Lights to our Waterproof Digital Volt Meter, our products are designed with reliability in mind.

We test and use everything we offer.



New Products

· M12 Handheld LED Flashlight Kit

Experience the difference in flashlights!

Budget priced LED lights with awesome performance!

Cree powered light with 2700 lumens.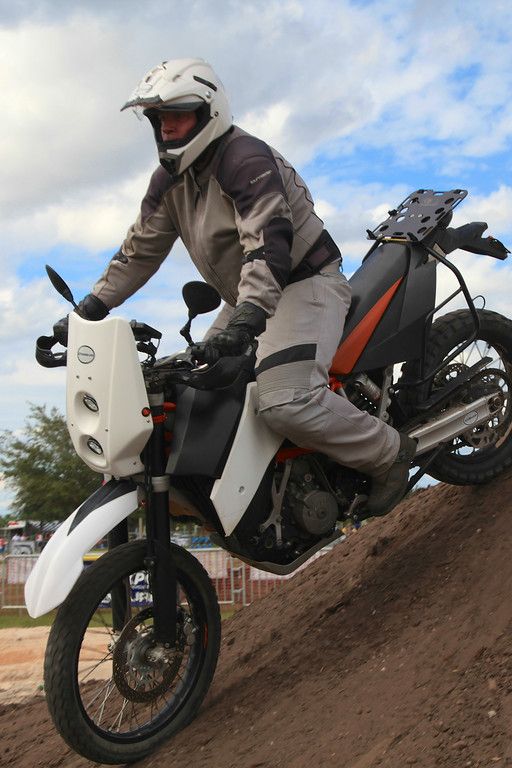 Upcoming Events


BMWNEF Winter Rally January 17 - 19, 2014 Camp Blanding Starke, Florida